Latest info & news

LSP Eventlogistics GmbH
Are you looking for a reliable partner? Then give us a call: +43 1 934 6577.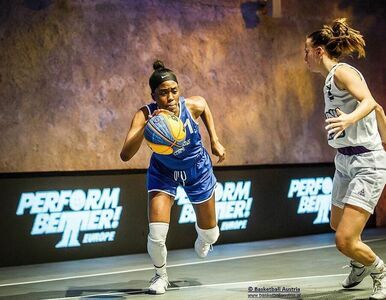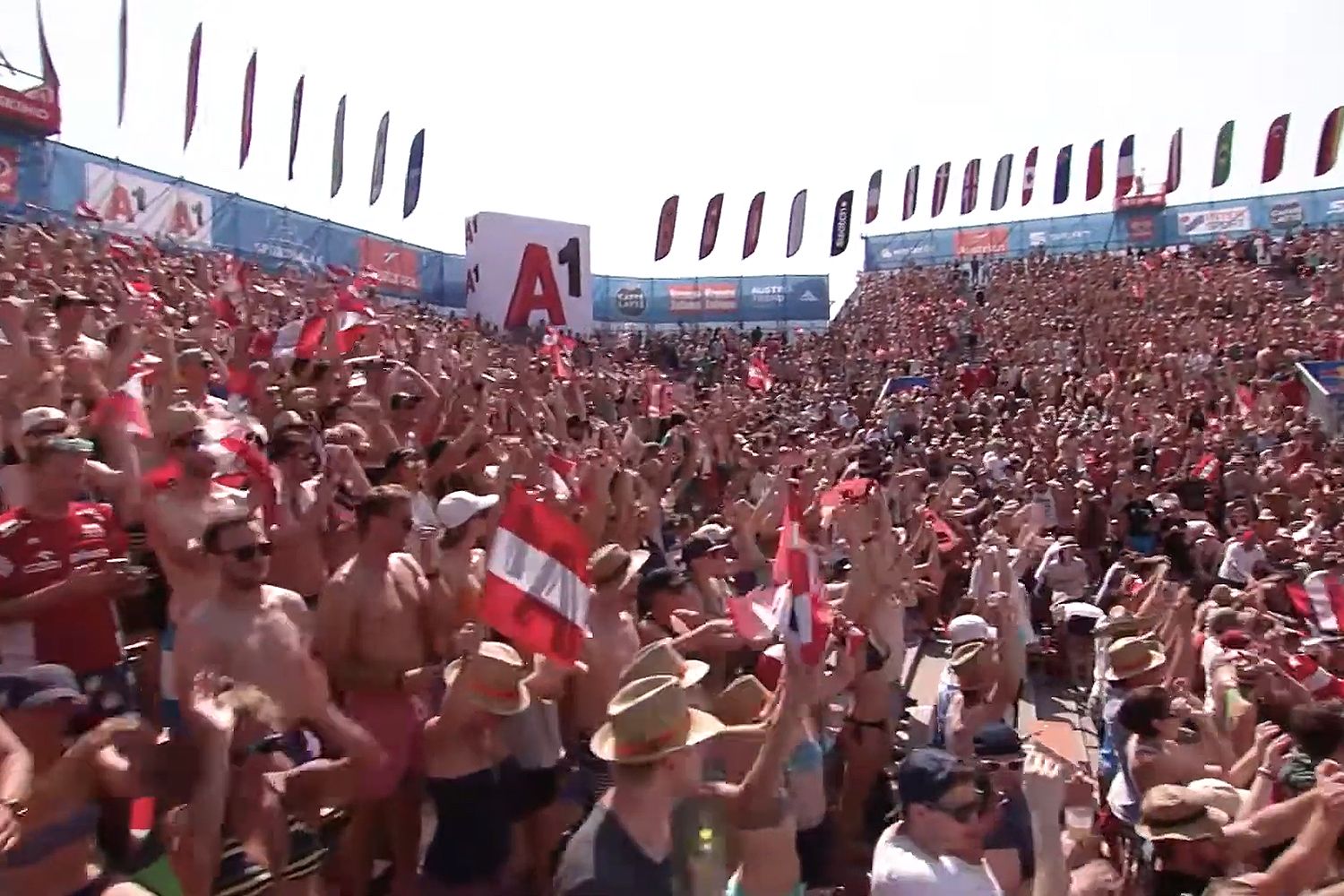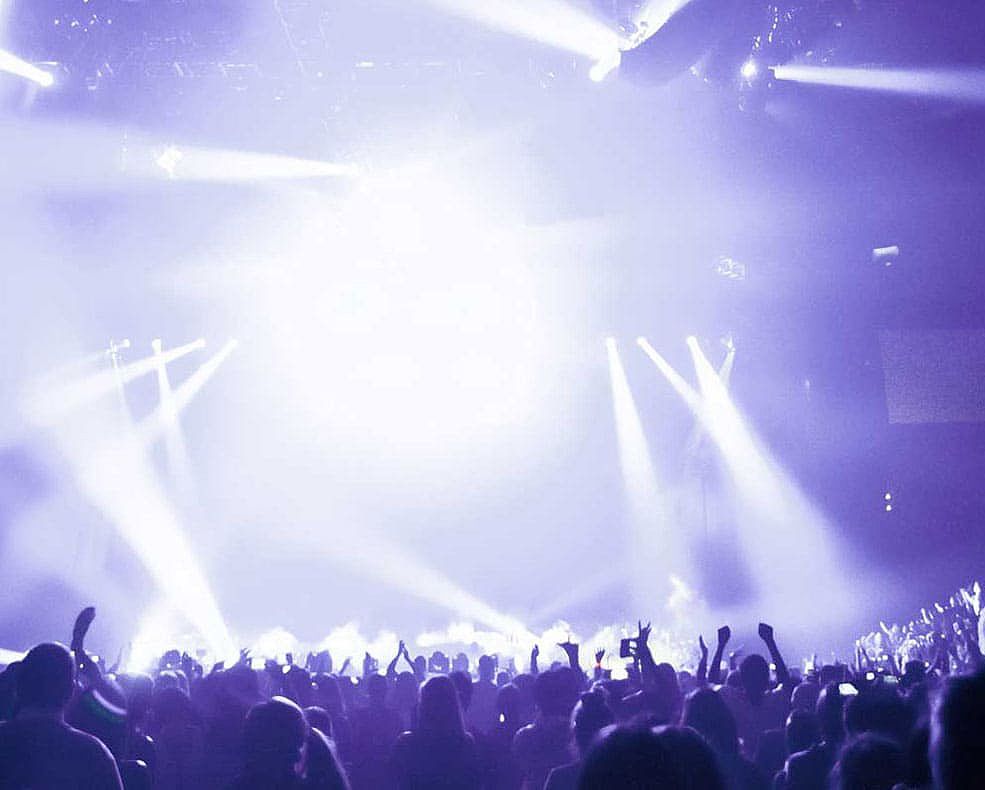 LSP Eventlogistics in Vienna
welcomes you!
Are you looking for a logistics expert? LSP Eventlogistcs GmbH in Vienna is your reliable logistics, warehousing and fulfilment partner for events, projects and trade fairs.
Organising transport isn't always easy. Many factors have to be taken into account – team coordination, scheduling, documentation, customs and much more.
Thanks to decades of experience, our team provides expert support in the planning and implementation of transport and warehouse logistics for promotions, events, trade fairs and exhibitions. Depending on the challenge, our network of international partners enables us to implement the best and most efficient solution for you, including worldwide customs services. We are independent, creative, committed, and efficient. Challenge us – we look forward to new projects.

We have been a logistics partner of the Beach Major Series for years.

Are you also looking for a reliable partner?
Contact us
the LSP Eventlogistics team
As an international logistics company, we offer our customers a comprehensive service from a single source – on request, also with personal on-site support.
Give us a call, send us an email with a brief description of your request, or arrange a face-to-face, non-binding appointment with us.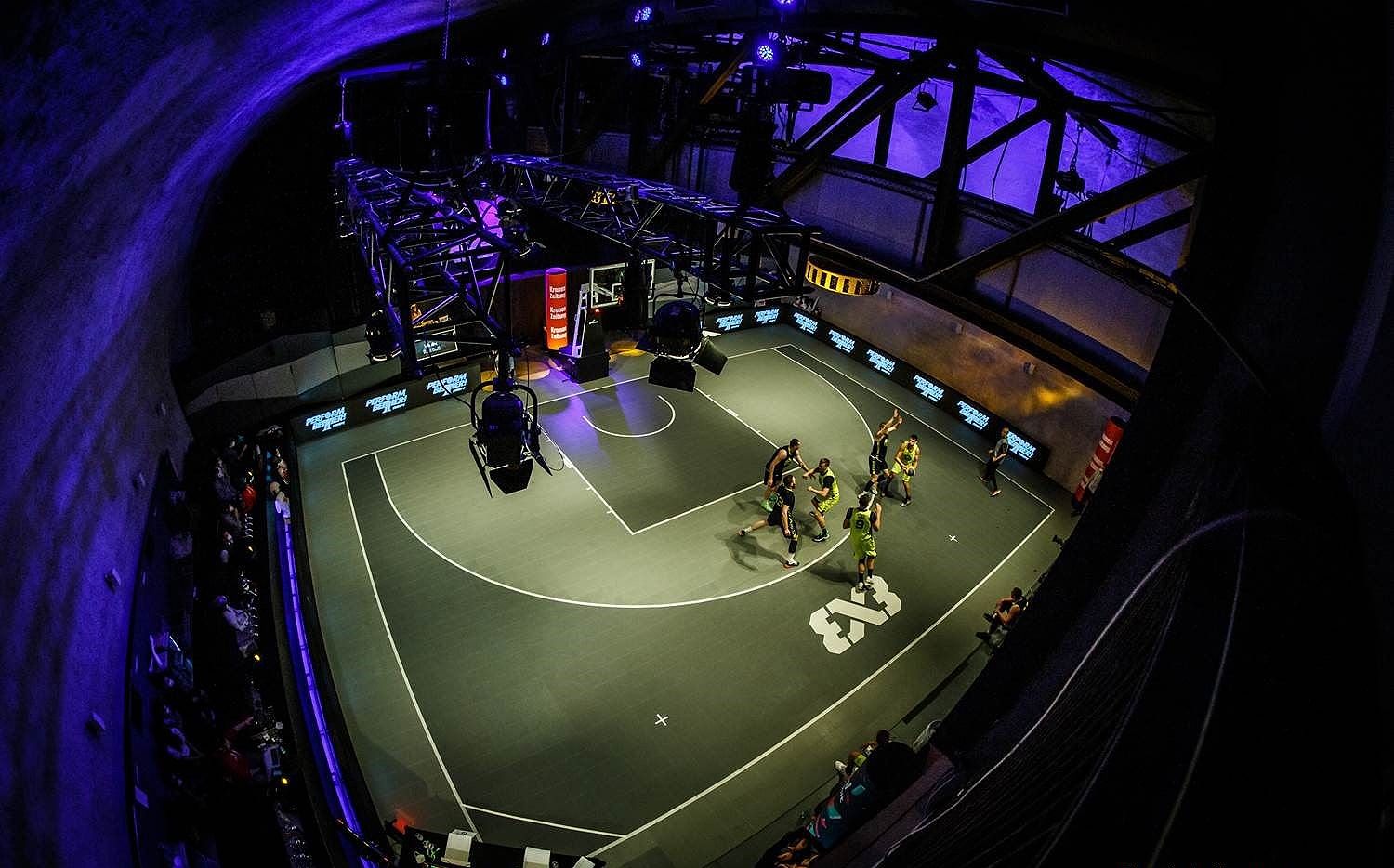 First insights into our company

independent - creative - committed - efficient